Buying & Selling Gold Since 1980!

We accept cash, checks, & cashier checks!

Buying & Selling Silver Since 1980!
Coin Shop in Ukiah, CA
Attention, anyone in or around the Ukiah, CA area looking for coin shops near me — look no further than The Coin Shop. For one of the most trusted and reliable gold and silver buyers near me for coins, jewelry, and more near Ukiah, The Coin Shop can help.
Do you have a coin collection? Have you recently inherited jewelry or gold? Then let the professionals at The Coin Shop help you turn your collections and good fortune into real money in your pocket.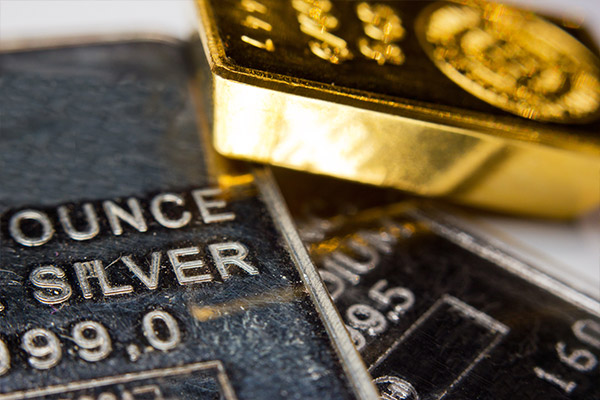 Gold, Silver Bullion, Jewelry, Coin Collections, and More
Welcome to The Coin Shop, Ukiah's exchange for gold, silver, jewelry, and other valuables like scrap precious metals. For more than 40 years, The Coin Shop has helped people from all around Ukiah, CA looking to buy valuables like jewelry and coin collections. The Coin Shop is also a leader in offering the most honest and fair exchange rates based on current market prices.
At The Coin Shop, if you have a coin collection that is worth a considerable return, we will let you know. If you have a coin collection, however, that may only be valuable in the eyes of particular collectors, we will tell you that too.
It is also that transparency and honesty that The Coin Shop has built a reputation on, and why we invite you to bring in your coins, gold, precious metals, or jewelry to learn what it might be worth today. The Coin Shop is where you want to go for all your exchange needs or if you are looking to buy items like valuable coins or jewelry.
Buy & Sell Gold & Silver Dealers Coins
The Coin Shop Difference
At The Coin Shop, we want to help people with all their exchange questions, concerns, and transactions. We are also proud to be a trusted seller of beautiful jewelry, coin collections, and other valuable exchange-rate items like silver and gold.
Do you live in Ukiah or the surrounding communities? Then you can turn to The Coin Shop to get an honest and upfront assessment, and that is where the difference begins at The Coin Shop. Offering steady, consistent, and fair market value at current exchange rates equates to reliable, trustworthy, and consistent offers for your collections, metals, jewelry, and other exchange items.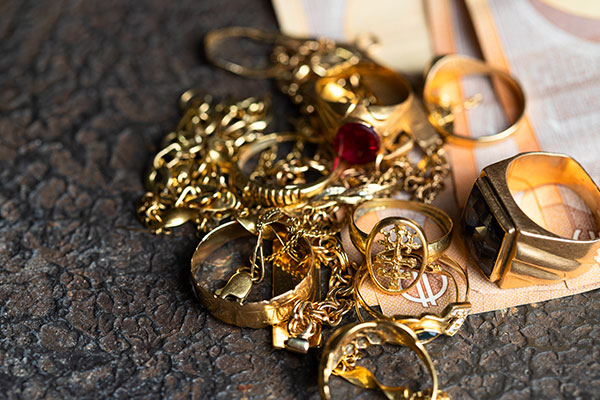 Get in Touch
Contact The Coin Shop if you have any questions or if you are in the market to buy or sell your coins, silver or gold, jewelry, or other precious metals today. Serving the following areas: Mendocino County, CA | Lake County, CA | Humboldt County, CA | Sonoma County, CA