Buy & Sell Precious Metals in Ukiah, CA
The Coin Shop: We Buy Gold and Silver
If you have gold or silver that you are interested in selling or would like to get an accurate valuation on, we can help. At The Coin Shop, we buy gold and silver in addition to many other precious commodities, such as jewelry and valuable coins.
Have you come into a collection of jewelry, coins, or items you believe may have silver or gold value? Looking for a reliable and trusted business where you can sell coins near me in the Ukiah area? Then let the professional, fair, and friendly staff at The Coin Shop take a look. We will not only give you a real-time market value of your goods, but we can also help you determine their validity.
Your Local Buy and Sell Shop for Silver and Gold, Jewelry, Coins, and More
Thank you for visiting the coin shop. We have been dealing in the business of helping people from all around the Ukiah, CA area with their valuable precious metal possessions and questions for over four decades. From hand-me-downs to inheritances to happenstance and fortunate finds, many people end up with valuable items without knowledge of their true value.
Experienced & Reliable
The good news is, we have been dealing in the business of helping people with these questions and, often their good fortune, for more than four decades. That also means that we can offer experienced and reliable valuations for your jewelry, coin collections, and other valuables. And our customers get the benefit of working with an established and trusted company like The Coin Shop.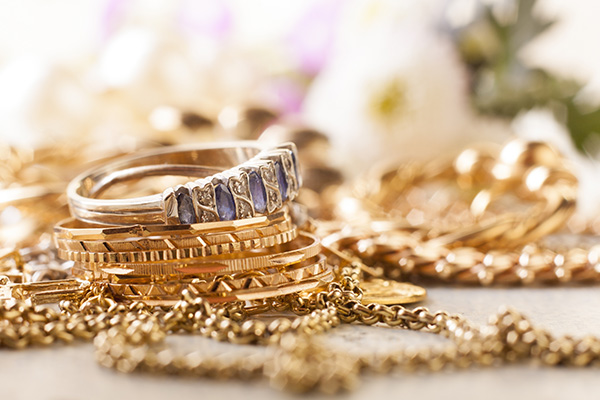 Before You Buy or Sell
If you are thinking about selling that coin collection you have had for years or getting rid of that inherited jewelry, then you should know the value of what you possess first. Before you buy or sell your jewelry, gold and silver, or that coin collection, bring it to The Coin Shop. Not only will we give you fair market value for your items, but we can also give you an accurate evaluation of their condition and worth on the market today. Contact us if you have any questions or to schedule an appointment to appraise your valuables at The Coin Shop.