Coin & Coin Collection Buyers in Ukiah, CA
It probably isn't surprising to discover that The Coin Shop deals with coins, after all, it is in our name. What may surprise many people, however, are all the benefits they get from working with proven and professional coin buyers near me in the Ukiah, CA area. That includes experienced and established businesses like The Coin Shop.
From the comfort of working with an established 40-year-old company to having the expertise and advice of professional appraisers, there are more than a few reasons to consider The Coin Shop when looking for coin and coin collection buyers.
Where Can I Sell Coins Near Me in Ukiah?
The history behind coins is a long and storied one, and for those in possession of old coin collections, that can be good news. How much those coins might be worth, though, will depend on several factors.
So how do we know if that old coin has any value, or how much our coin collection is worth, exactly? That is where The Coin Shop comes in, and if you have questions about the value of your old coins or coin collection, we can help.
If you are a collector or want to know where to sell coins and are looking for coin buyers near me in Ukiah, look no further than The Coin Shop. At The Coin Shop, we buy, sell, and deal with coins, coin collections, and other valuable commodities like silver and gold.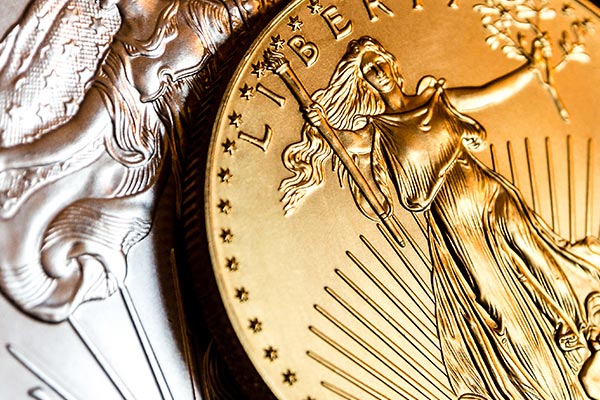 Buy and Sell at The Coin Shop
It doesn't matter if you are a serious collector looking for rare coins or collections, or someone who wants to know where to sell coins near me in the Ukiah, CA and surrounding communities, The Coin Shop is Ukiah's resident expert on all things coins. We sell and buy coins of all kinds, and if you are in the market to buy or sell coins, then we invite you to visit The Coin Shop.
From jewelry to silver and gold, to coins and more, The Coin Shop is your trusted exchange for fair market prices and valuations for all your valuable exchange commodities. Contact us if you have any questions or to schedule an appointment to have your coin collection appraised today.